We adapt unique solutions for contact center services.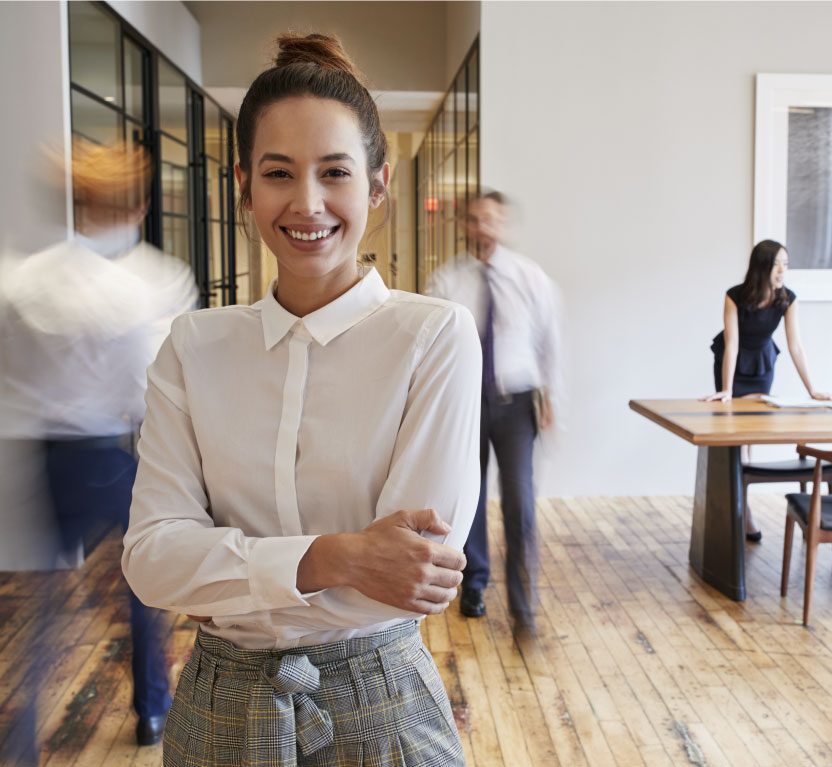 Mission
We generate and adapt high quality services through our value proposition, anticipating our client's needs and satisfying our business partners making them more profitable.
Vision
To be the largest independent business partner in Latin America, a generator of services solutions, as well as a center for human growth which develops the talents and awareness of each person.
Creativity and innovation
With unique ideas we add the best practices to the value chain.
Customer Satisfaction
Unique service that exceeds the expectations of our partners with high value solutions.
Austerity and Profitability
We maximize the benefits of each asset and investment focused on what our partners recognize.
Flexibility
We adapt integral and tailored solutions to each business partner.
Speed ​​and Efficiency
Proactivity, right the first time with excellence in details.
Talent Generation
We attract, develop and provide unique opportunities for personal and professional fulfillment.