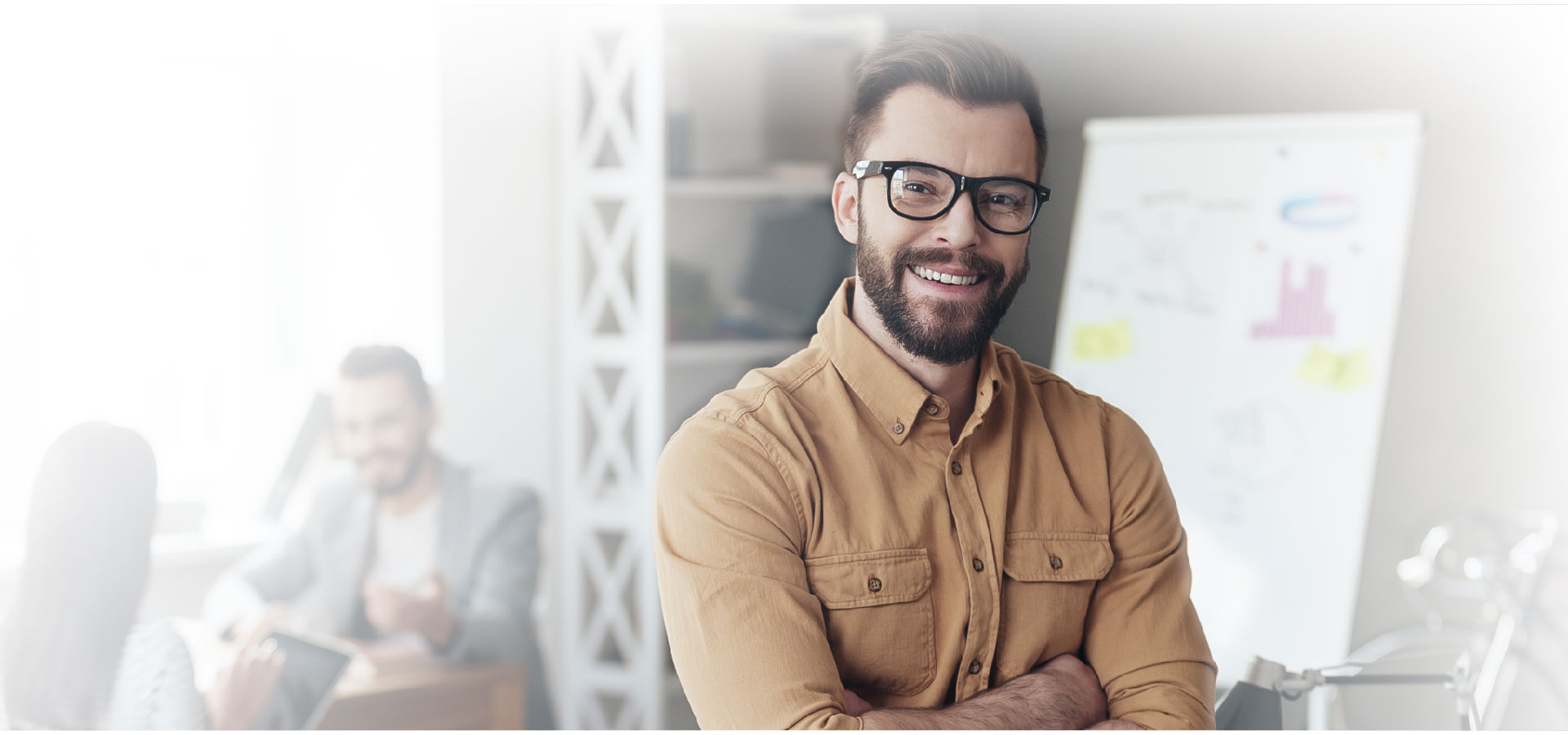 We add unique ideas and better practices in value chains
Creative solutions that improve the relationship with your clients.
More Info
Vanguard & technology
We boost the development of our talent to the maximum.
Processes
We act accordingly with our client's needs.
Flexibility
We adapt our solutions for every business.
We help our clients grow
We are a BPO (Business Process Outsourcing) transnational company. We generate and adapt unique high quality solutions for Contact Center services.
About us

MDY has developed its own Contact Center platform that allows it to be more competitive in the market.
More Info
We are committed to delivering value to our clients through our business tools. Know more about them here.
More Info

Certifications
Know what makes the difference over others.

TIJUANA
Blvd Cascadas #401 Int. No. 2do y 3er Piso Col. Las Huertas, C.P. 22116 Tijuana, Baja California
MITRAS
Avenida Adolfo Ruiz Cortines #390
Col. Mitras Centro, C.P. 64460 Monterrey, Nuevo Leon.
MERIDA
Calle 64 #434 X 49 Y 53 Centro C.P. 97000 Merida, Yucatan
CHIHUAHUA
Avenida Universidad #2751
Col. Parques de San Felipe, C.P. 31203 Chihuahua, Chihuahua.
COYOACAN
Av. Aztecas #462 Col. Ajusco C.P. 04330 Mexico, Ciudad de Mexico.
GUADALUPE
Jimenez #1124 Col. Paraiso C.P. 67140
Guadalupe, Nuevo Leon.
COLONIAL
Av. Oscar R. Benavides #2009 Callao. Peru.
LINCE
Jr. Emilio Althaus # 251 Lince. Peru.
MAGDALENA
Jr. Larco Herrera #1255 Magdalena del Mar. Perú.
What our clients think about us
Our client's opinions are the most important thing for MDY, as they speak for us and our quality.
Our worldwide presence
We are currently expanding our solutions and sharing the multiple success stories worldwide, providing best practices and experiences with our clients in various countries.
Our goal is to grow and strengthen business alliances to facilitate the operations of enterprises with innovative solutions adapted to their needs, always looking to serve and to go one step ahead of their needs.
Canada

EUA

México

Colombia

Peru

Chile

Argentina

Spain